Welcome to Bill's Plumbing and Drain Service, proudly serving the Greater Colorado Spring homeowners needs with a full range of skilled, professional plumbing and drain services.
Why Choose Bill's Plumbing and Drain Service
Our staff of 16 means you will have your call answered or returned with a high level of customer service, while one of our plumbers meets or exceeds your plumbing needs, including pulling any appropriate needed permits, clearing a clog, checking your sewer for problems, replacing your water heater or fixtures, installing a gas line or more.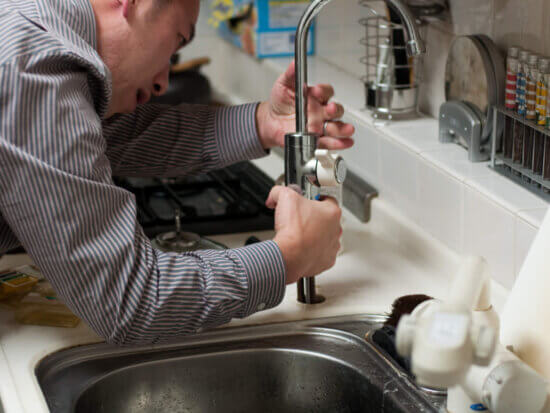 We answer your call and/or return your call. No more waiting around wondering if you'll hear back on your plumbing concerns.
We are open Monday – Friday from 8 AM – 5 PM and have 24-hour emergency service available on nights, weekends and holidays for our contracted vendors.
We are family owned and operated for over 40 years, meaning we are big enough to meet your needs, while still offering local, friendly service.
We quote an estimate of prices to you on the phone as often as we are able, so you know your expected costs before we arrive. (Thank you for understanding that we aren't able to quote all work, such as remodel or sewer excavation jobs over the phone as we need to see the scope of work).
Our low $55 estimate fee is applied towards your job if you accept the fair and competitive price given the day we come out.
We offer a full range of plumbing services, making us a complete service to rely on for years to come.
We offer a 1-year warranty on company provided parts and labor and a 30-day limited warranty on drain and sewer cleaning.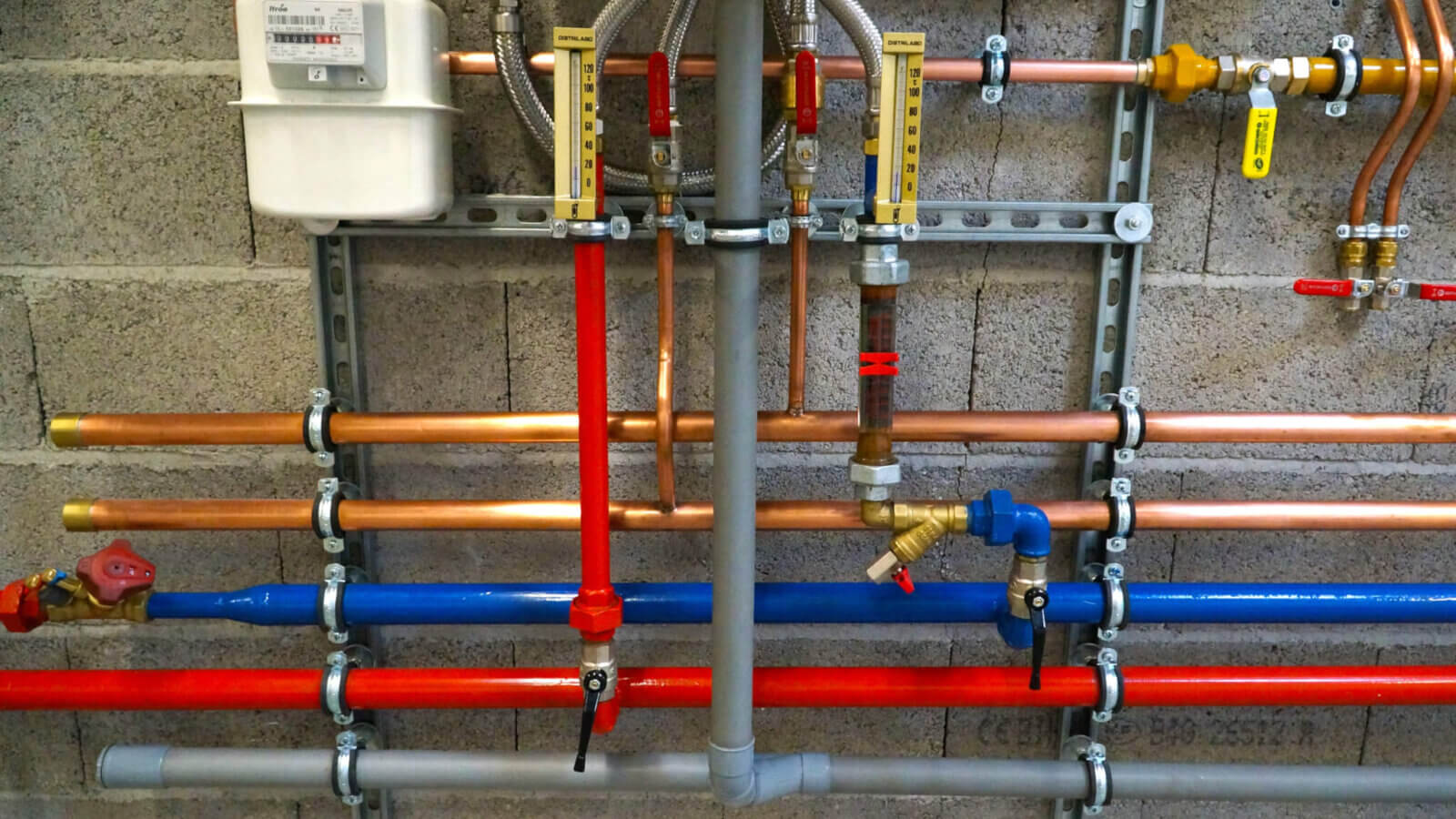 Our Range of Services
Residential plumbing repair, replacement and installation
Water heater repair, replacement, installation
Sewer line repair, replacement, excavation
Residential drain cleaning (all drains)
Gas line installation, repair and replacement (grills, stoves, fireplaces)
Sewer scope (camera inspection/ video sewer inspection)
Leak diagnosis
Plumbing fixture repair, replace or install
Remodel plumbing needs
Plumbing related real estate objection repairs
Water line repair or installation
Drain line repair or installation
Installation of ADA toilets
Garbage disposal repair/replace
Ice maker installation
Light commercial plumbing
Call us today to get your plumbing and drain appointment scheduled! 719-598-4775